Our unique position as a firm is that our size enable us to provide personalized services with hands on involvement at partner level on assignments.
"What really turned me over was the ability to understand how everything works without any prior knowledge."
Our success is attributed to the professional experience and skills of our professionals that consistently ensure that the highest standard of service is delivered at all times in an ethical manner.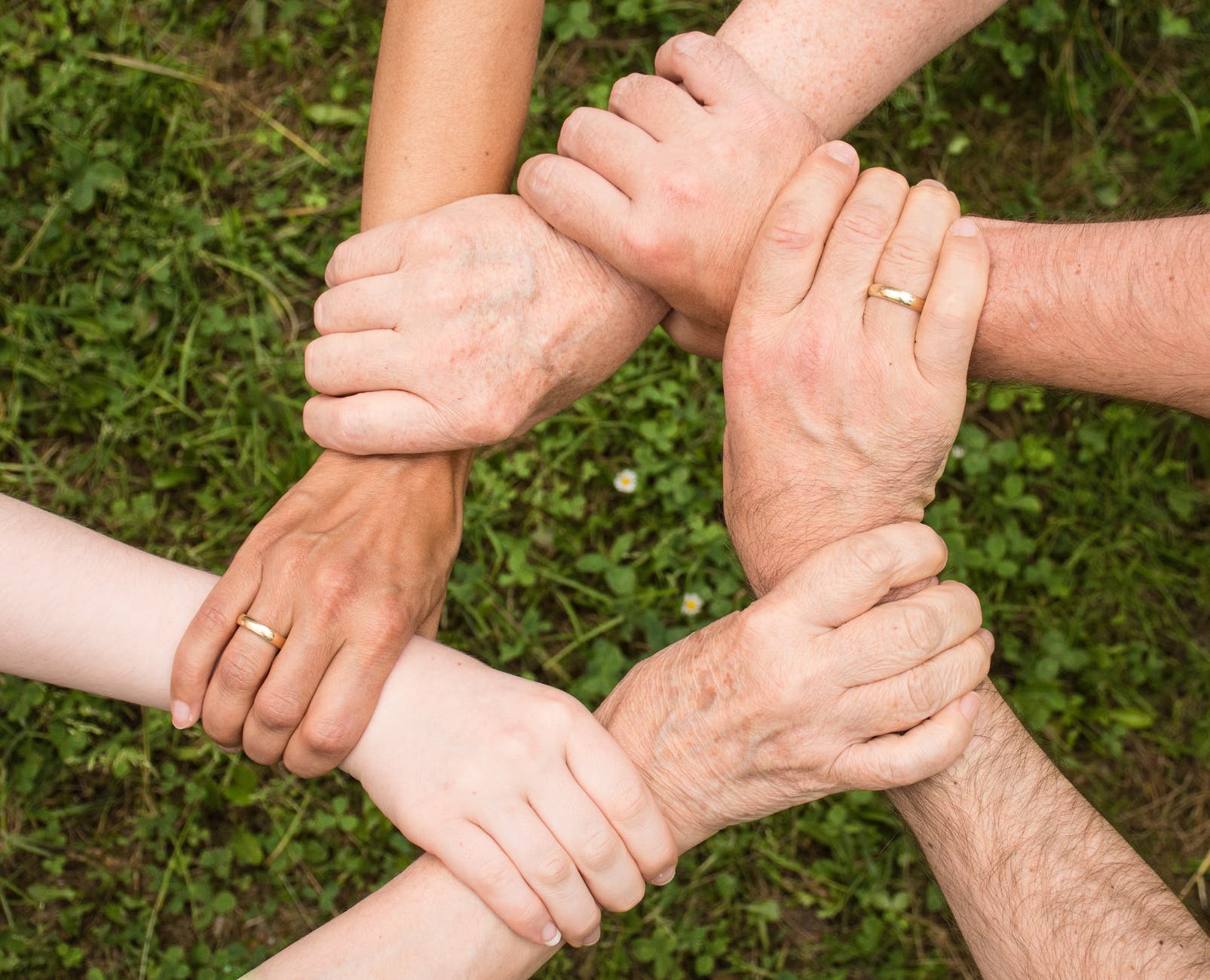 Krishna R comprises of a multi-disciplinary team that comes with:
Global expertise
Strong client relationship based on genuine understanding
Vital services for your organization
Commitment to quality
B.Com, FCA (Institute of Chartered Accountants of India)
Mr. RK Agrawal, the founder of Krishna R, possesses rich professional experience of more than 25 years in handling Taxation, Audit, Accounting, Finance, Banking, Law Education and strategic planning and business management related matters.
He has been involved in advising clients on various domestic and international tax matters for mitigating tax exposures and ensuring compliance. He has been equally active in providing effective dispute resolution to his clients including assisting senior counsels in High Court matters.
His client base comprises of founders and substantial shareholders of public companies, owners of closely held businesses, and high net worth family groups. He focuses on preserving wealth for multi-generational families.
He is a specialist in devising the tactics and plans to better position and advance enterprises both for better results today and to establish a sustainable future.
Mr. P.K. guides the Varanasi chapter and specializes in Indian direct taxes and Indirect taxes viz tax advisory, investment structuring and related litigation. With more than 20 years of professional experience, he has a seasoned knowledge of Assurance, Accounting and Regulatory Compliance practices in India.
Following his graduation from Banaras Hindu University, Mr. P.K. qualified with merit in completing his Chartered Accountant (FCA). . A former chairman of Varanasi Chapter of Central India Regional Council, of CA institutes, Mr. P.K. has used his talents as an author and speaker, in panel discussions and articles in various publications.
Through sustained maintenance of excellent contacts and relationships with his clients, he strengthens the professional ties created through his specialised services
Anirudh is a Chartered Accountant and holds a Bachelor's Degree in Commerce. He possesses rich professional experience in handling International Taxation and Transfer Pricing matters of domestic/ multinational enterprises. He has been involved in various transfer pricing assignments, including Local TP documentation and Compliances, Master File and Country-by-Country Report, Global TP documentation, representation at the Tax Office at multiple levels, Business Restructuring, Profit attribution analyses, TP Planning analyses, etc. Apart from this, he has also handled litigation for many companies and has successfully represented his clients at the Income Tax Appellate Tribunal, Commissioner of Income Tax (Appeals), and Dispute Resolution Panel. He has worked across various a broad spectrum of industries like Metal, IT/ ITeS, Automotive, Pharma, FMCG, Chemicals/ Ink, Sourcing Support, Industrial Products, Consumer Durables, etc.
ACA (Institute of Chartered Accountants of India)
A young chartered accountant with rich experience in handling direct tax related matters, Ankur has advised multinational companies on various international tax and domestic taxation issues.
He has rich experience of drafting appeals & petitions before various courts including Income Tax Appellate Tribunal and Appellate Authorities under Income tax laws on various direct tax as well as transfer pricing issues. He regularly represents clients in their tax matters before Dispute Resolution Panel, Commissioner (Appeals) and Assessing Authorities. He has worked with some of India's top tax specialists & lawyers and gained immense experience and knowledge.
He also posseses extensive experience in expatriate taxation, employee compensation restructuring and tax optimization reviews.
B.Com, ACA (Institute of Chartered Accountants of India)
Prince combines a richly varied experience in assurance and consulting across industry segments and client profiles with farsightedness and an unfailing ability to see the "big picture".
He has an instinctive grasp of business dynamics in any field and leverages this to his client's advantage. This has led to a natural focus on business advisory services, be it negotiating a buyout, designing a complex costing system for a service company, or drawing up India Entry strategies for overseas businesses.
Prince plays a key role in the firm's transactional assurance services and risk advisory services.
ACA (Institute of Chartered Accountants of India)
Nilesh has considerable expertise in assurance, accounting, statutory compliances, financial reporting, consolidation and Indian Accounting Standard implementation.
His experience lies in executing various large and complex engagements in the areas of assurance and worked across a range of industries in Media and Entertainment, Real Estate, Healthcare, Insurance, and Manufacturing Sector.
He has handled large portfolio with proven ability in professional judgment executing and dealing with complex business transactions, such as merger and consolidation, including financial reporting and disclosures..
Be Part Of Our Success. Join Today.