Audit | Taxation | Corporate Advisory | Regulatory Compliances
Our emphasis is on adapting to changing environments, enabling us to meet our clients' expectation. By focusing heavily on developing and empowering our people, we are confident we will continue to be relevant to the issues at hand and provide practical insight to help businesses and organizations to navigate through changing environment.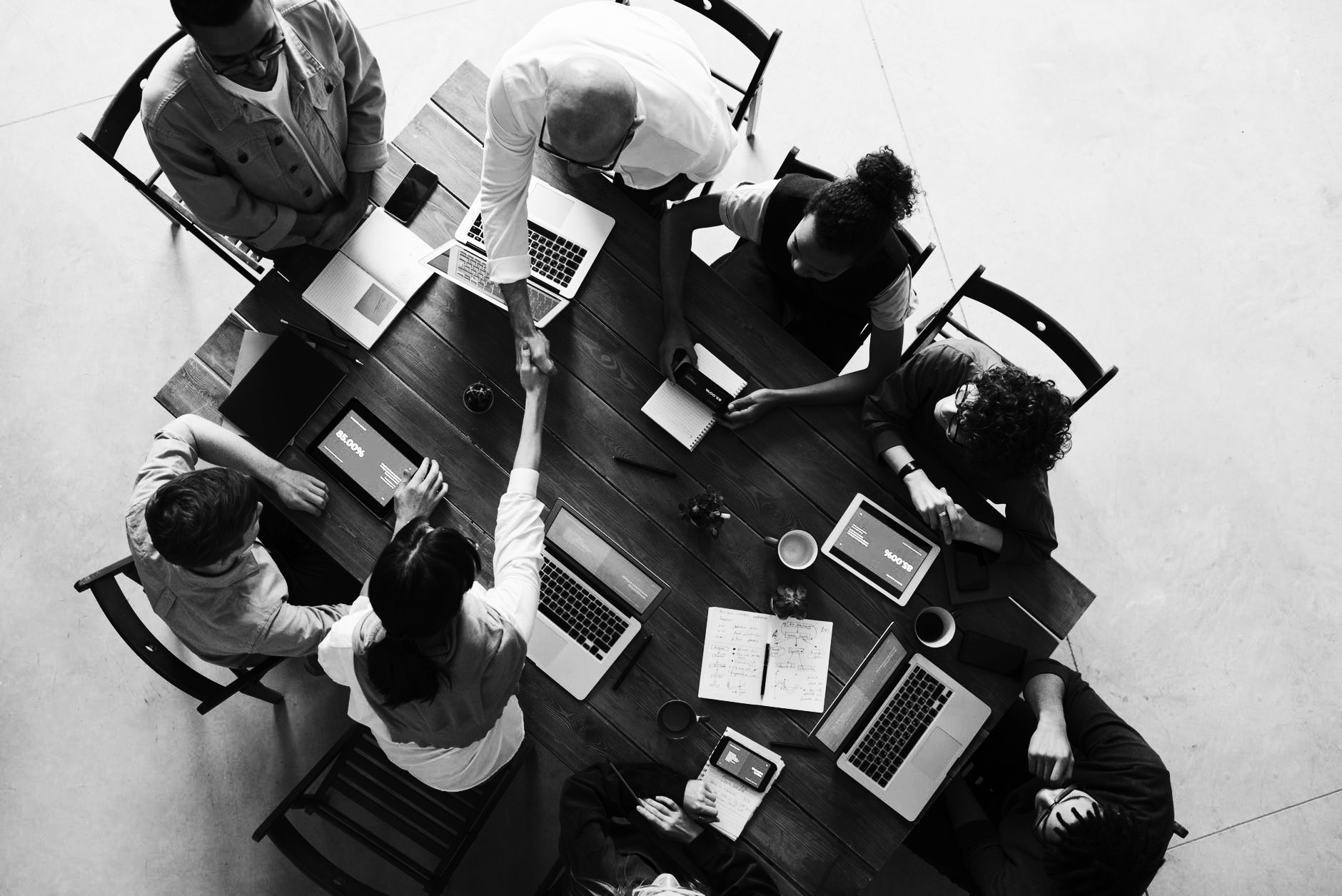 The world is changing rapidly. With constant advances in technology, communication and infrastructure, barriers are disappearing and the business landscape is becoming more complex every day.
In this fast- paced environment, you need advisors who think ahead and respond quickly to your changing needs, who will put risk in the spotlight, and who will continuously look for new value creation opportunities for your business.
We at Krishna R look at ourselves as your partner and not just a service provider. We strive to learn every clients unique challenges by providing personalized attention, which enables us to arrive at relevant and innovative solutions.
B.Com, FCA (Institute of Chartered Accountants of India)
Mr. RK Agrawal, the founder of Krishna R, possesses rich professional experience of more than 25 years in handling Taxation, Audit, Accounting, Finance, Banking, Law Education and strategic planning and business management related matters.
Mr. P.K. guides the Varanasi chapter and specializes in Indian direct taxes and Indirect taxes viz tax advisory, investment structuring and related litigation. With more than 20 years of professional experience, he has a seasoned knowledge of Assurance, Accounting and Regulatory Compliance practices in India.
Leave us a note and we will get back to you for a free consultation