Krishna R & Associates (Krishna R), is a Chartered Accountant firm, set up by its founder CA Radhe Krishna Agrawal having professional experience of over 25 years, strives to add value to the business of its clients. Progressive, specialized, professional and well-structured, Krishna R is a full service firm of corporate strategists, auditors, tax advisory experts and financial and marketing analysts.
We are your 360 degree solution providing partner
With specialization in accounting, taxation and advisory, the firm utilizes the experience of its professionals in advising multinationals doing business in India and Indian business houses on a wide range of matters relating to FDI policy, entry strategy, company formation, business re-organizations, cross-border tax structuring, taxation consultancy services, mergers & acquisitions, investment banking, tax litigation and regulatory policy across a range of sectors.
The firm has built trusted and enduring partnerships by providing integrated solutions for setting up business and managing all the regulatory compliances.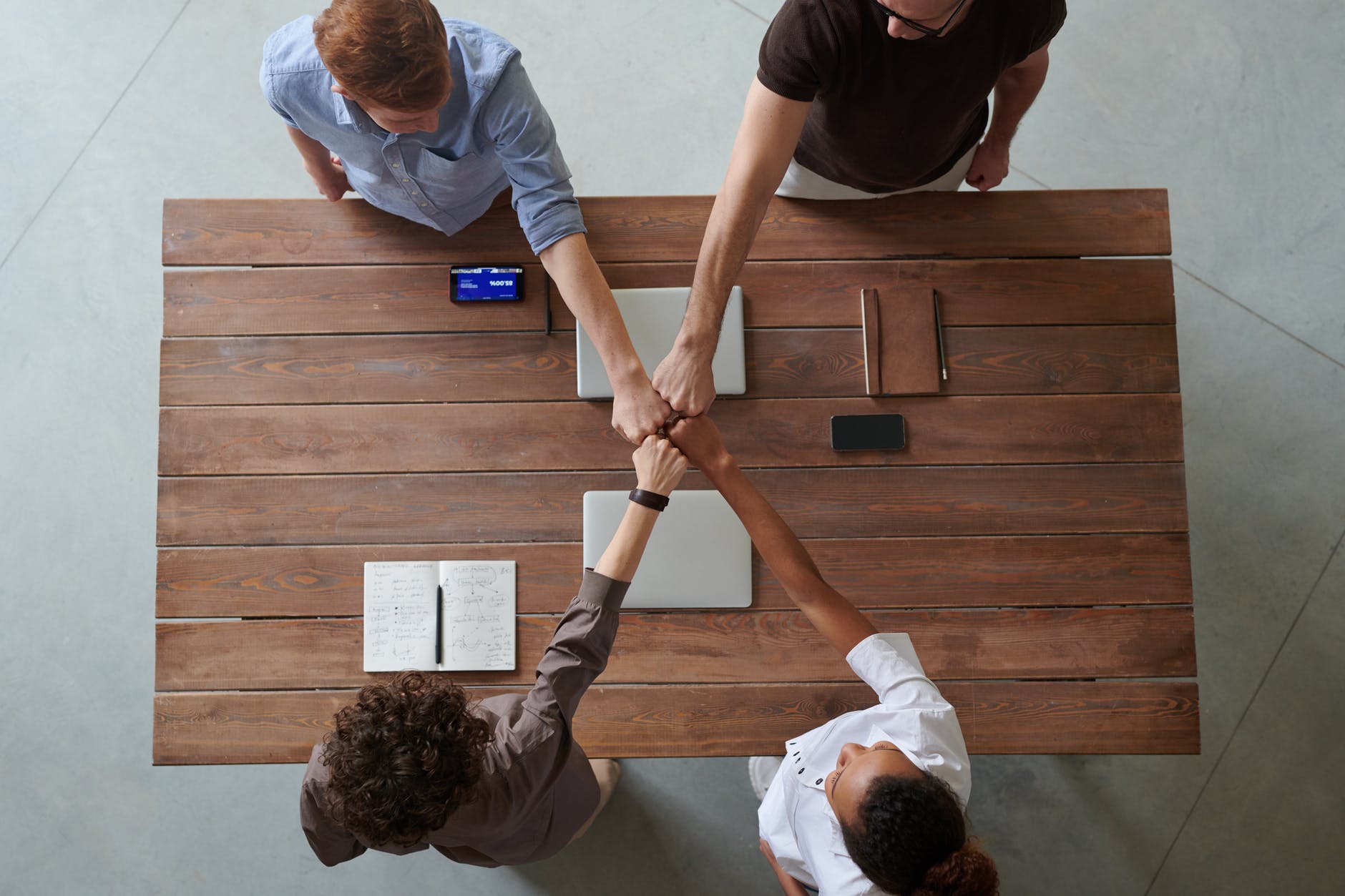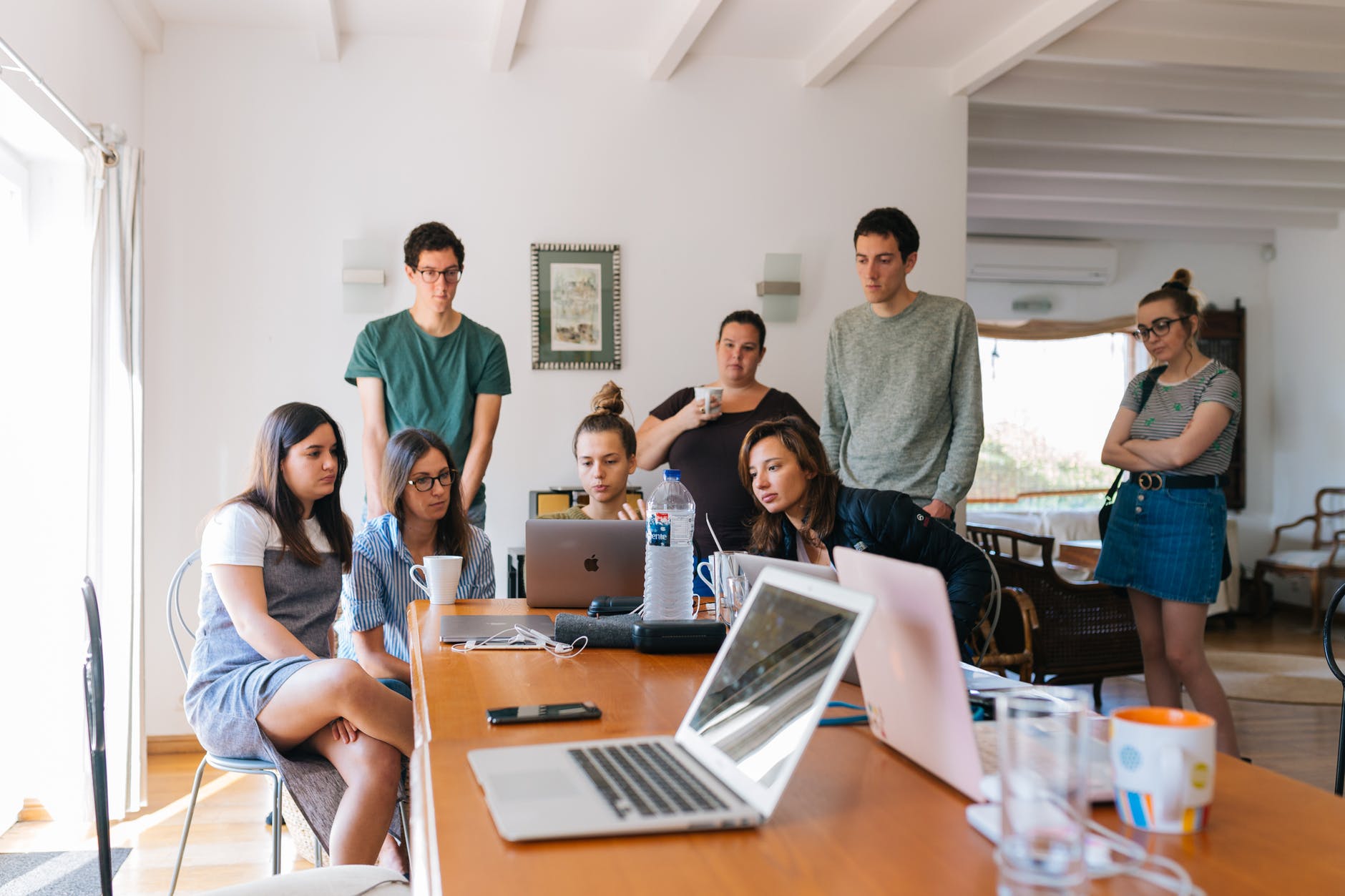 A vibrant cross functional and multi disciplinary team headed by a dynamic leadership consistently ensure efficient results while a broad reach and expertise makes us the preferred choice of both SME's and Fortune 500 companies across industries.
Our growth is a byproduct of the outstanding client service delivered by our people, the best in the industry.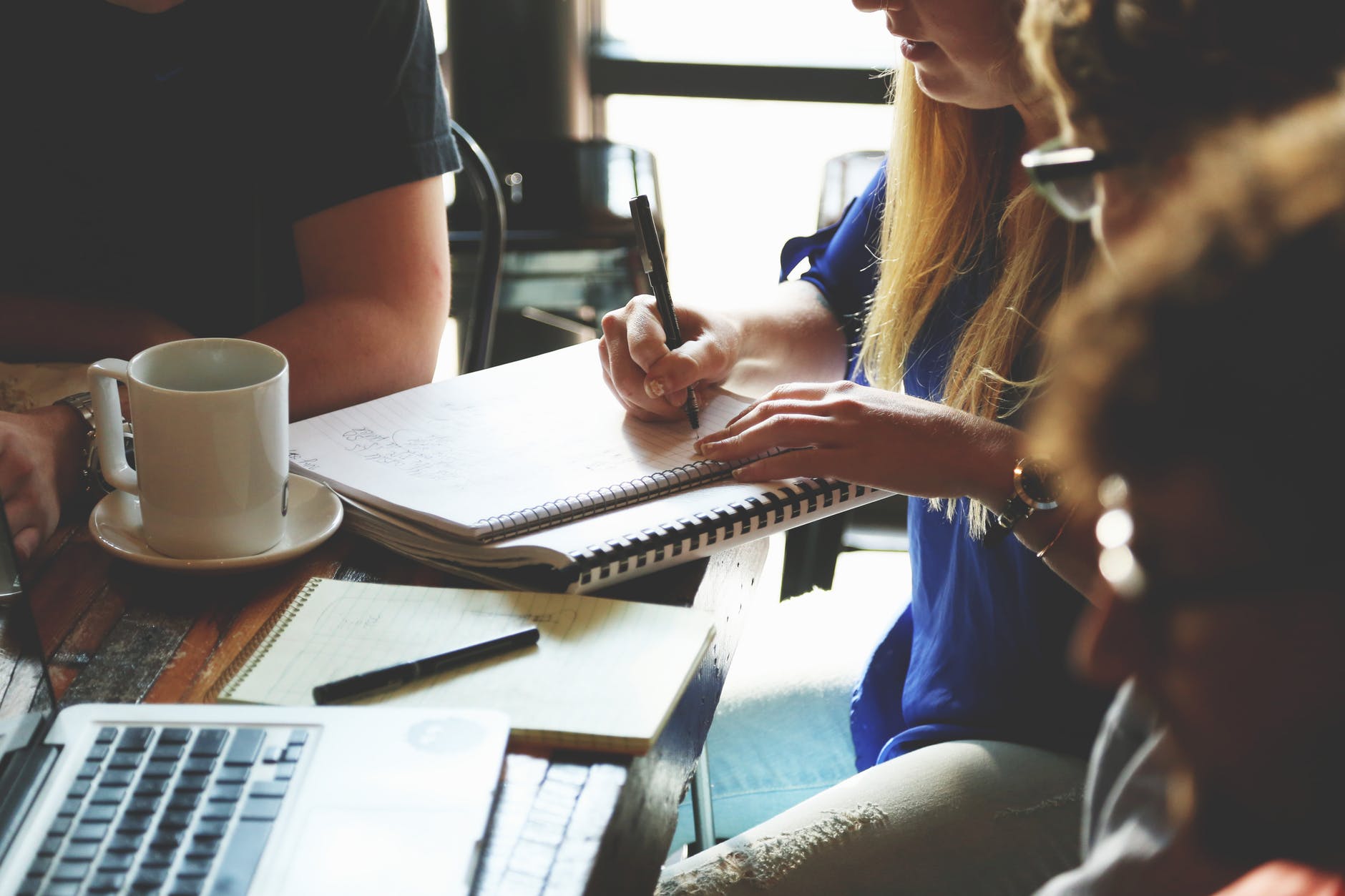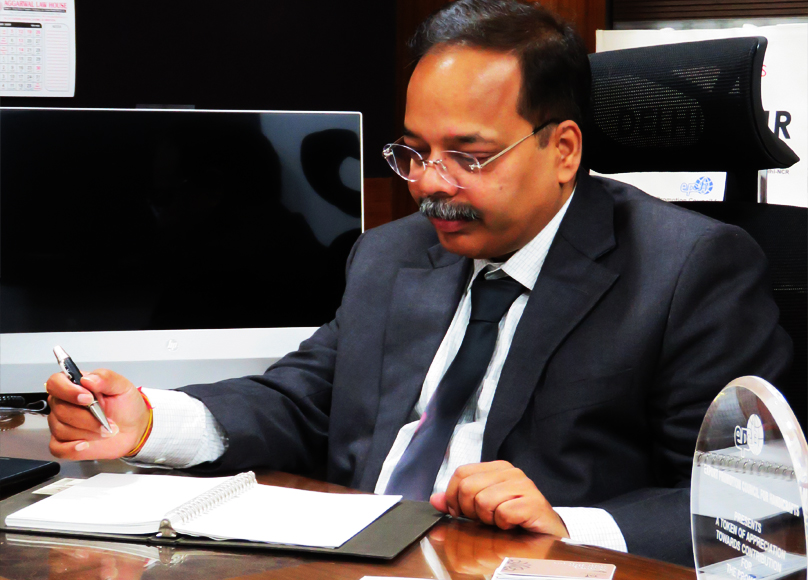 The world is changing rapidly. With constant advances in technology, communication and infrastructure, barriers are disappearing and the business landscape is becoming more complex every day.
In this fast- paced environment, you need advisors who think ahead and respond quickly to your changing needs, who will put risk in the spotlight, and who will continuously look for new value creation opportunities for your business.
Our emphasis is on adapting to changing environments, enabling us to meet our clients' expectation. By focusing heavily on developing and empowering our people, we are confident we will continue to be relevant to the issues at hand and provide practical insight to help businesses and organizations to navigate through changing environment.
We at Krishna R look at ourselves as your partner and not just a service provider. We strive to learn every clients unique challenges by providing personalized attention, which enables us to arrive at relevant and innovative solutions.